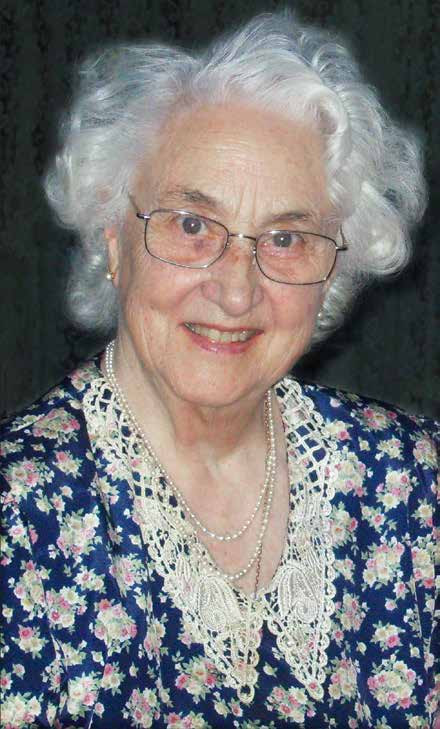 The service to celebrate Rosemary's life was held in St Benedict's on Wednesday 17th August at 2.30pm. The service was live-streamed and a recording is now available to watch by clicking this link or Rosemary's picture on the left.
If you click the pictures below you can view/download the service booklet and the family tribute.
Unfortunately, there were technical problems with the feed from the church sound system so the recording was done with a single small microphone which wasn't in the best place. The level in the live stream was very low, but it has been possible to bring it up and apply some filtering to improve audibility of the recording. You may find it best to listen with headphones or earbuds.