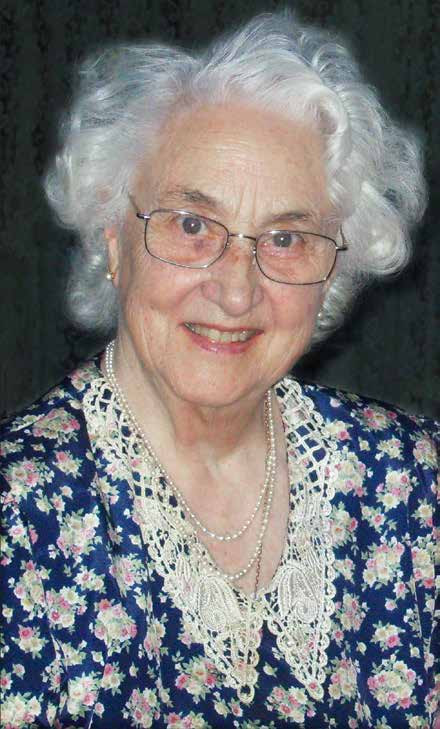 The service to celebrate Rosemary's life is being held in St Benedict's on Wednesday 17th August at 2.30pm. This service will be live-streamed and a recording will be made available to watch from this page a few hours after the end of the service.
To access the live stream click or tap on the picture or this link.
The stream will use Facebook Live. You do not need to be logged in to Facebook or have a Facebook account to watch, although the page will suggest you login.
The stream will be started at around 2.20. It will appear below the picture of the church on the Facebook page. At the bottom of this page is a screenshot of what you should see. When you point at the bottom of the video area a control bar appears. On the right, shown inside the red circle, is a speaker icon. If there is an X next to it you need to click it to turn the sound on. If you click the arrows in the blue circle it changes to full screen.
If the live stream technology fails, there should still be recording available to watch a little later.
If you click the pictures below you can view/download the service booklet and the family tribute.